I know what your thinking, Terrie's Finally lost her mind LOL..
Maybe but how cute is this digital image. I wanted
to create a funny card for a crazy girlfriend
of mine. Yep it takes crazy to know crazy haha..
And she loves it, I knew she would lol..
I used this cute Redonkadoodle digital image, love her
digis I need more....They are all so cute.
I used flowers that I purchased from
Sacrafters and Wild Orchid Crafts.
White seam binding, trims and
Butterflies finish it off.
Digi is "Funny Face"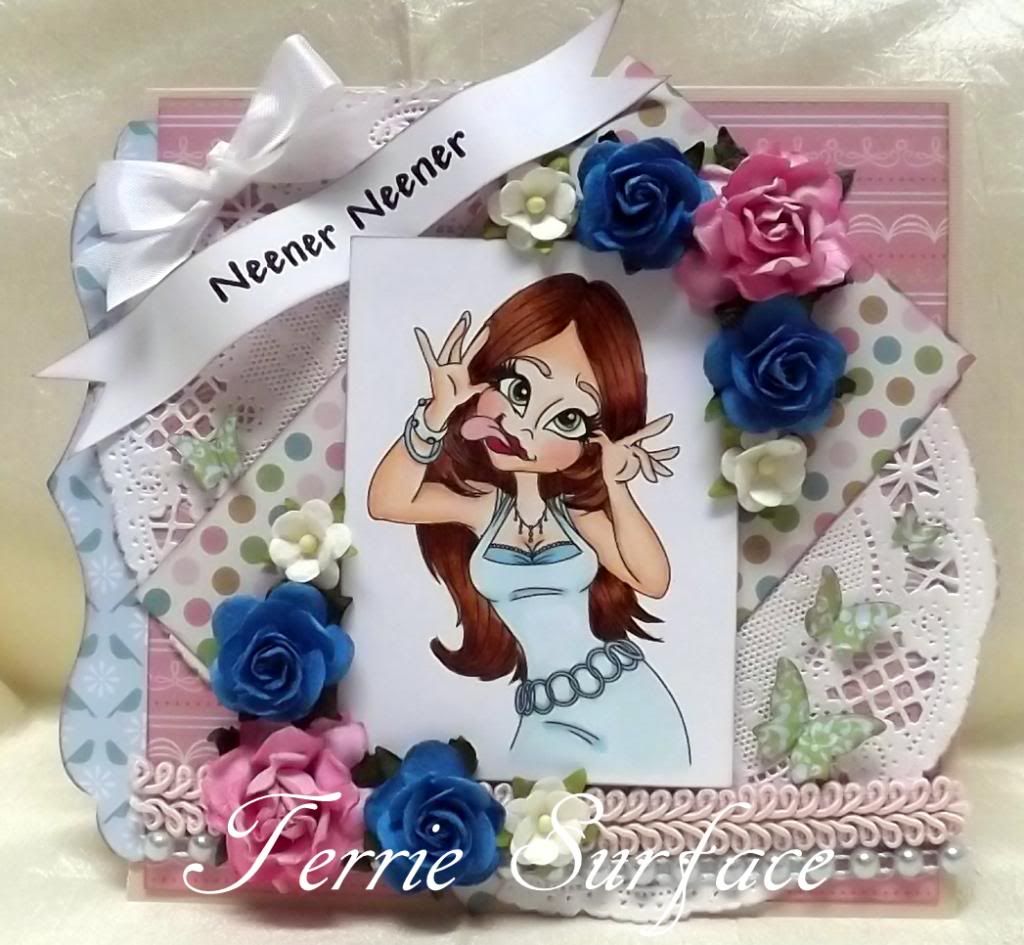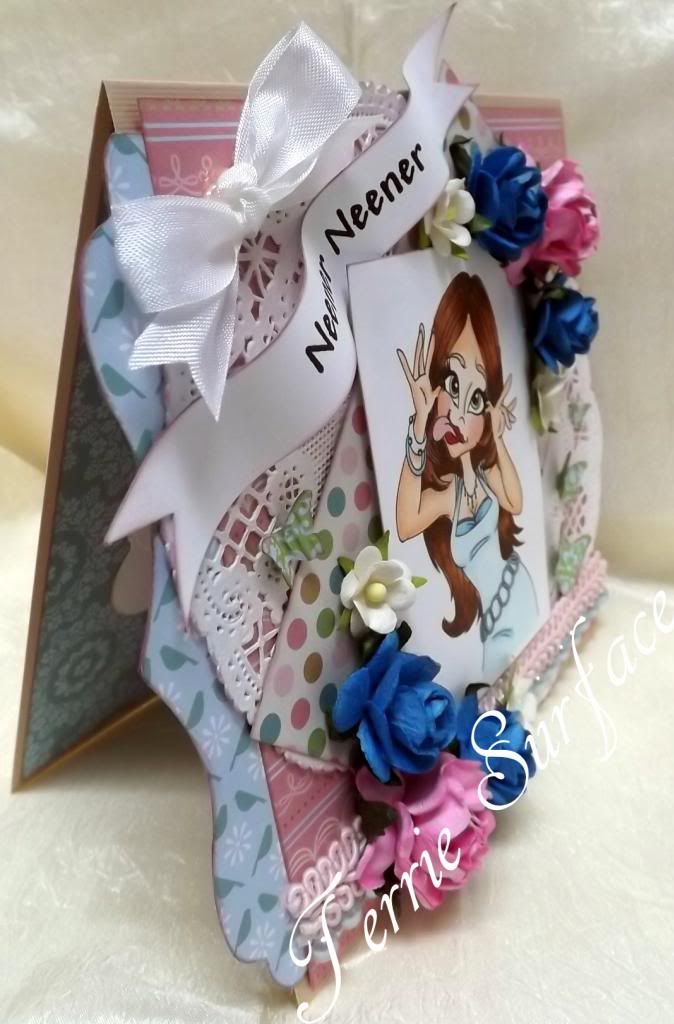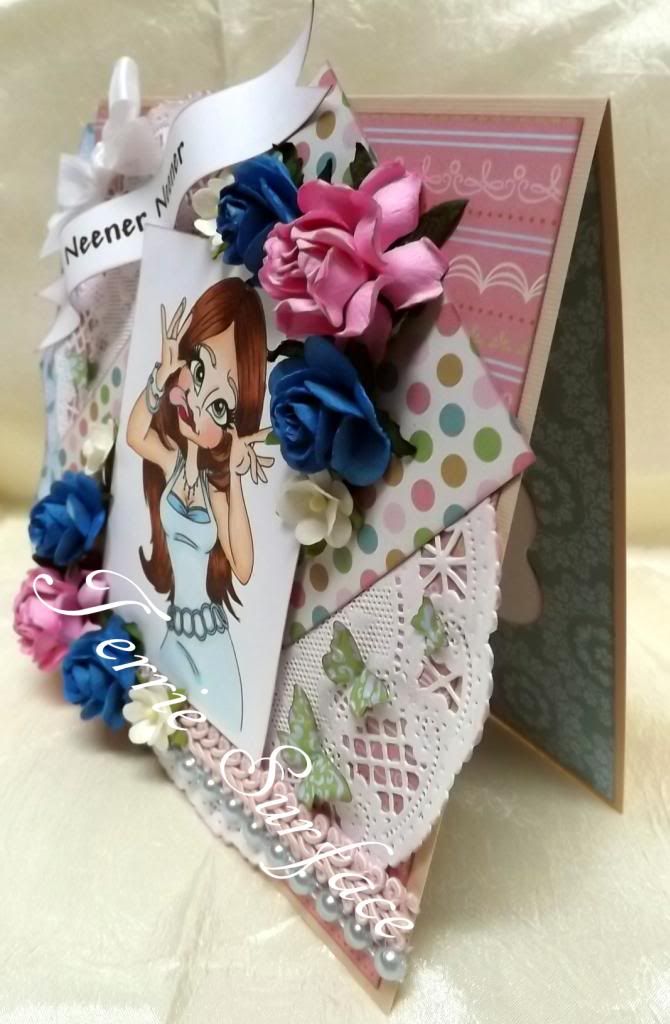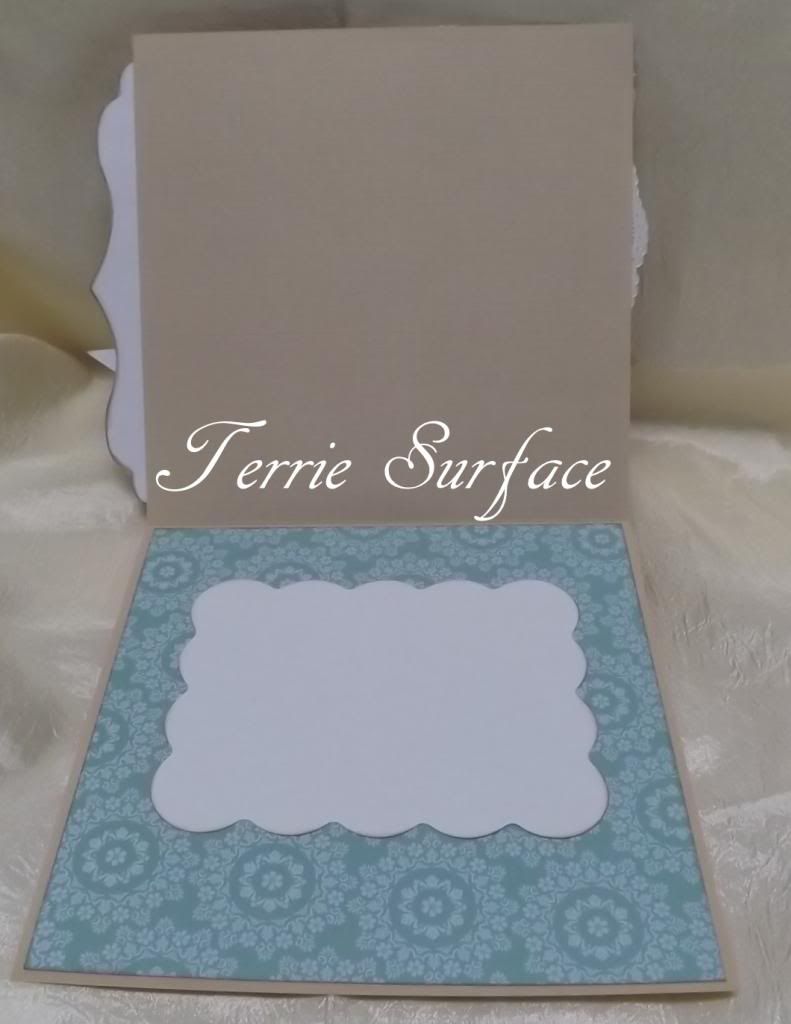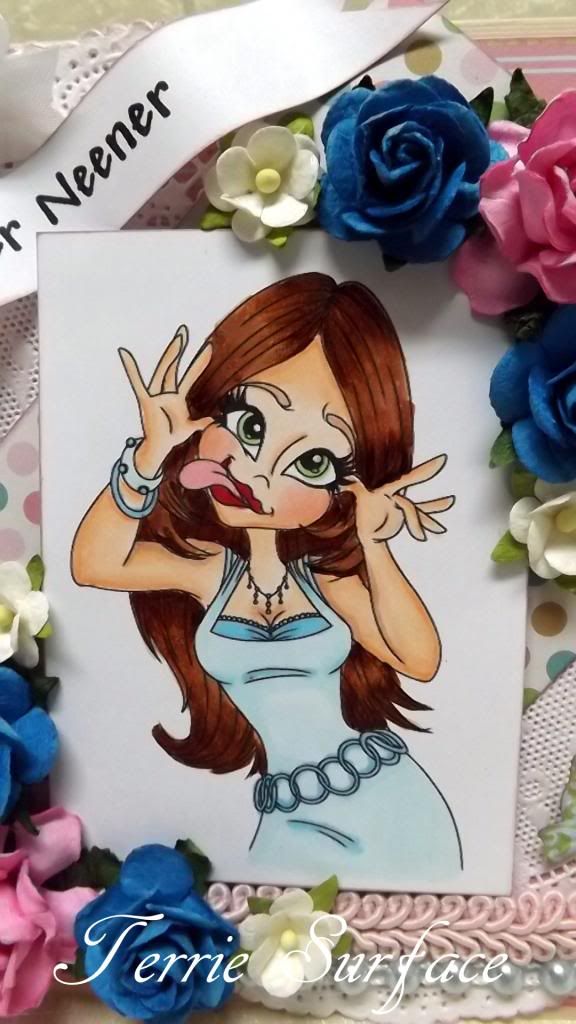 Hugs N Loves
Keep Crafting....Terrie
Terrie Surface © 2013 OneCraftyCookie