I had to sell a few things to get my birthday present because
I wanted them all at once. Steve went in on it with me
and I am in love!!
I was thinking that I would not like them as much
as I do my copic but I was wrong. I actually
love them and I really like the bullet
nib compared to the brush.
Don't get me wrong I still adore copic but
Spectrum Noir has a way better price point.
I paid $29.95 for each of the back sets
and $35.44 for the front sets.
They were worth every penny.
I practiced on my coloring
this week.

YAY!!!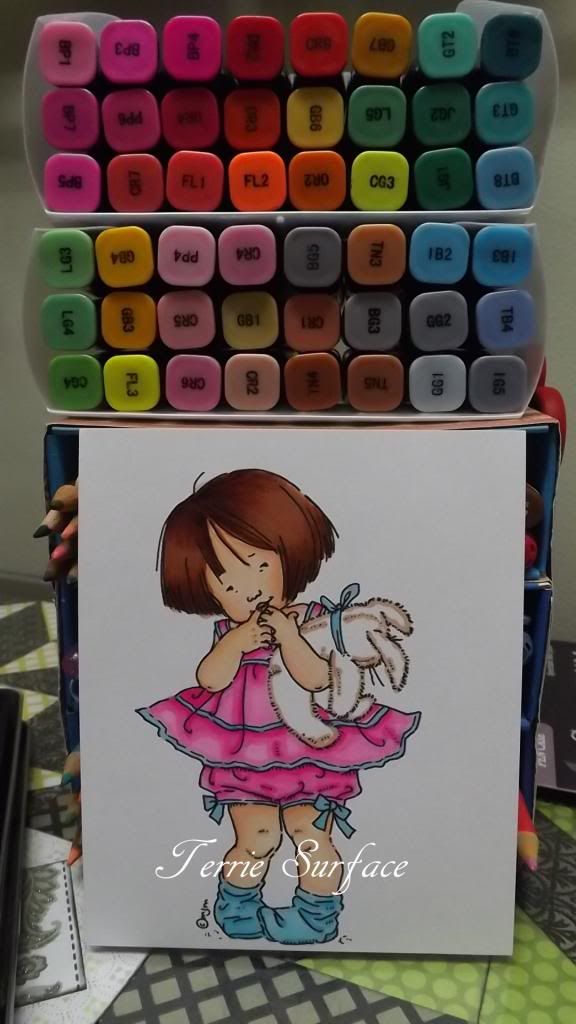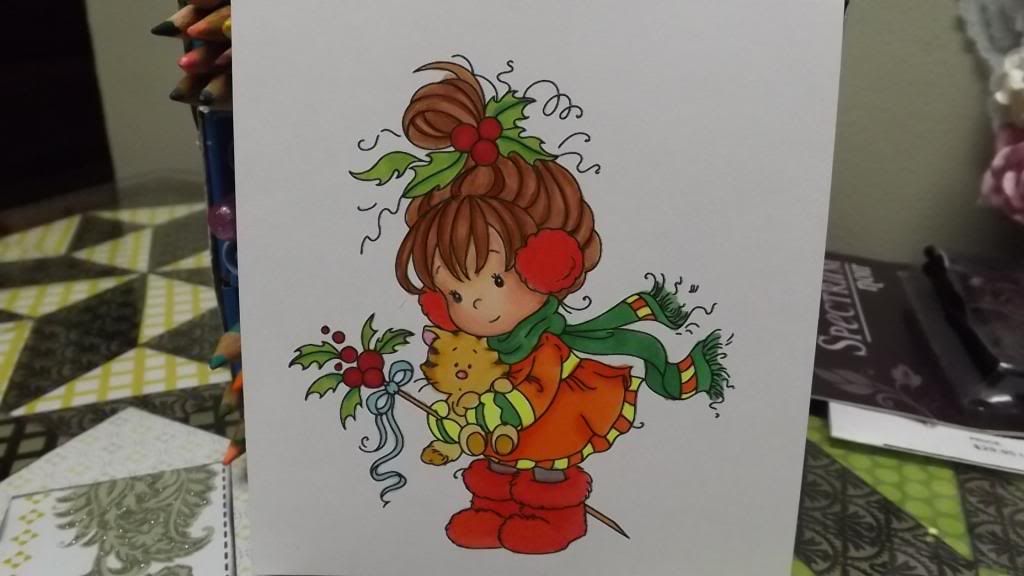 Hugs N Loves
Keep Crafting......Terrie
Terrie Surface © 2013 OneCraftyCookie