Hi ladies I wanted to come in and share a card with you
that I made for a friend of mine using a
Tilda Stamp called Tilda with cherry
Ice Cream. I love how it came out she is adorable.


It was so funny today I tried to explain to my
BFF who is not a crafty person how I
feel when I sit at my desk to create. I feel so
relaxed it is my happy place, there is no
stress, it's just me and my craft supplies lol...
I love being able to sit down and color
a image and it makes me feel great
when my friends like what
I make...My bff said she totally
gets it because that is how she feels
when she sits at her Piano. She played for me
today and it was beautiful..

Tell me Where is your Stress free Zone or Happy Place?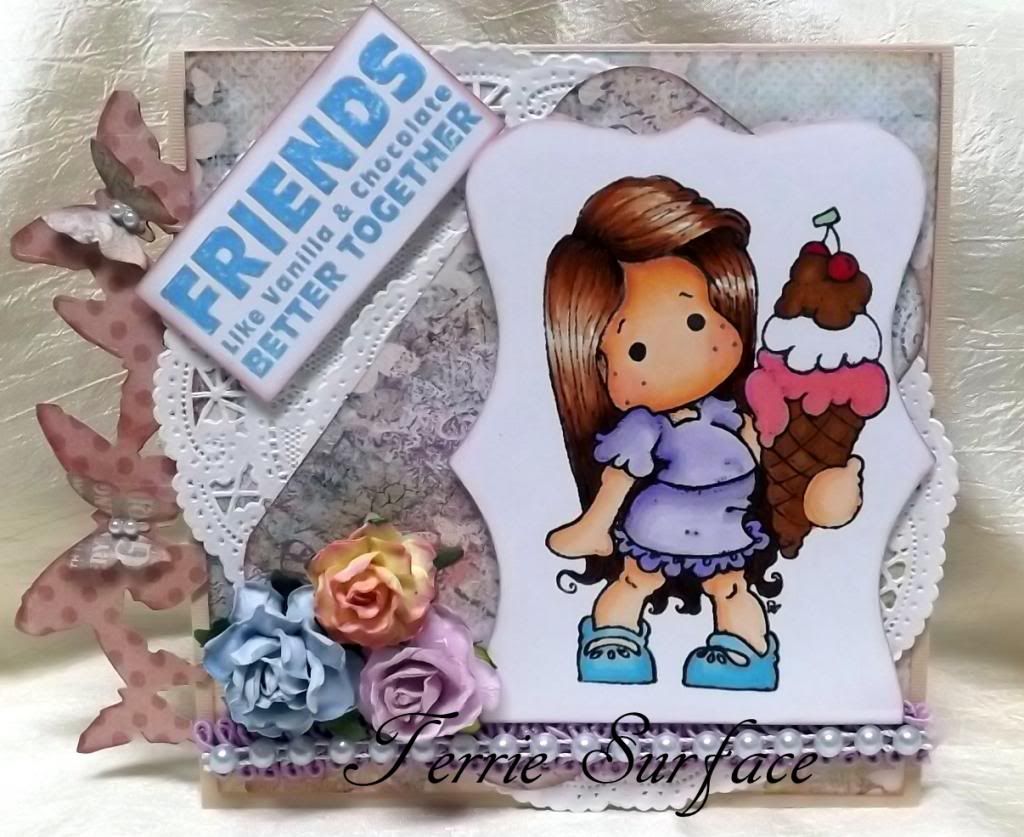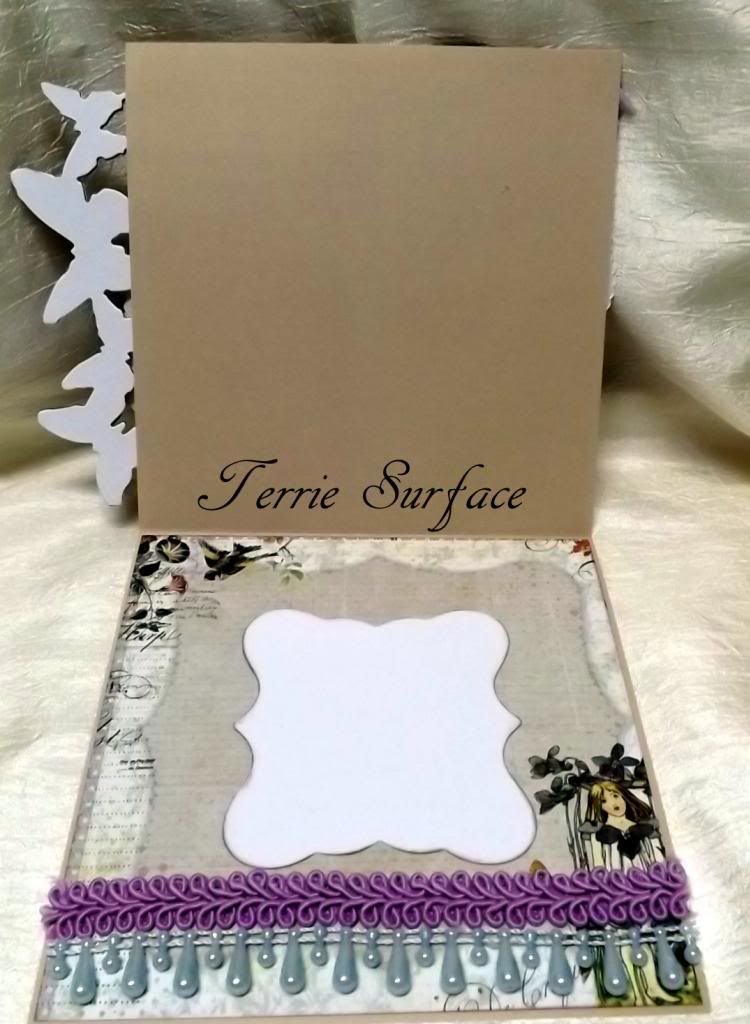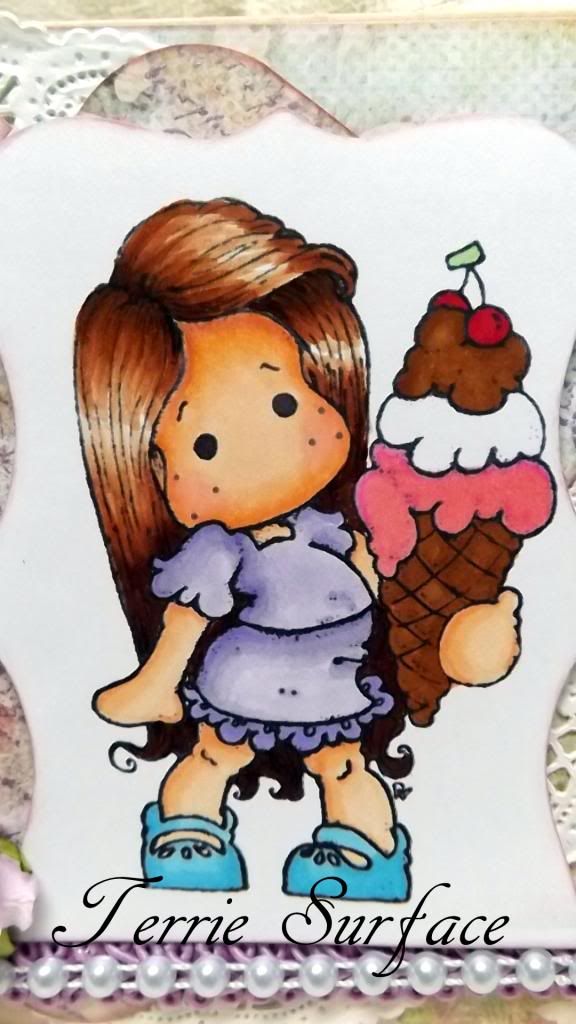 Hugs N Loves
Keep Crafting.....Terrie
Terrie Surface © 2013 OneCraftCookie