Hi, so sorry I haven't posted or created anything in six days. I know right I can't believe it either lol. I have been so busy. Hung out with Jeannie earlier this week, Thursday Mimi came over and spent the night and Friday we went to the Novi Michigan Mega Meet Scrapbook Convention. Which was awesome. We bought all kinds of goodies, we seen Tim Holtz and Melissa Frances said "You look familiar" lol I told her that is because we are fb friends haha it was to cute. We found some good deals but most of it was very expensive. I stocked up on Bling now maybe I can actually use some lol. I got double sided tape, more bling, and paper. I'll put some pictures below. Had a blast with Mimi and Debbie met us there. My feet still hurt.
Debbie, Me and Mimi
My goodies I got..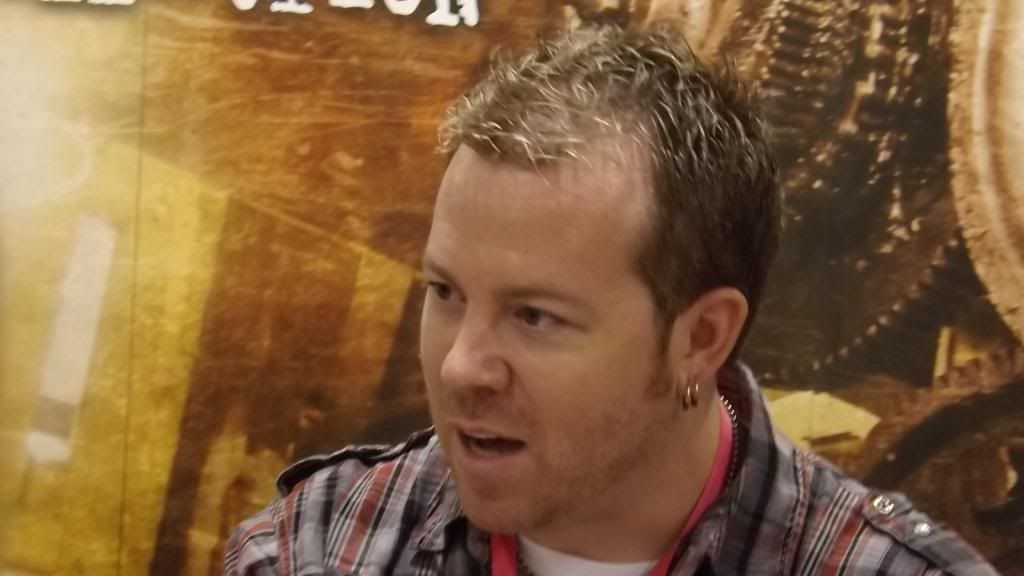 Tim Holtz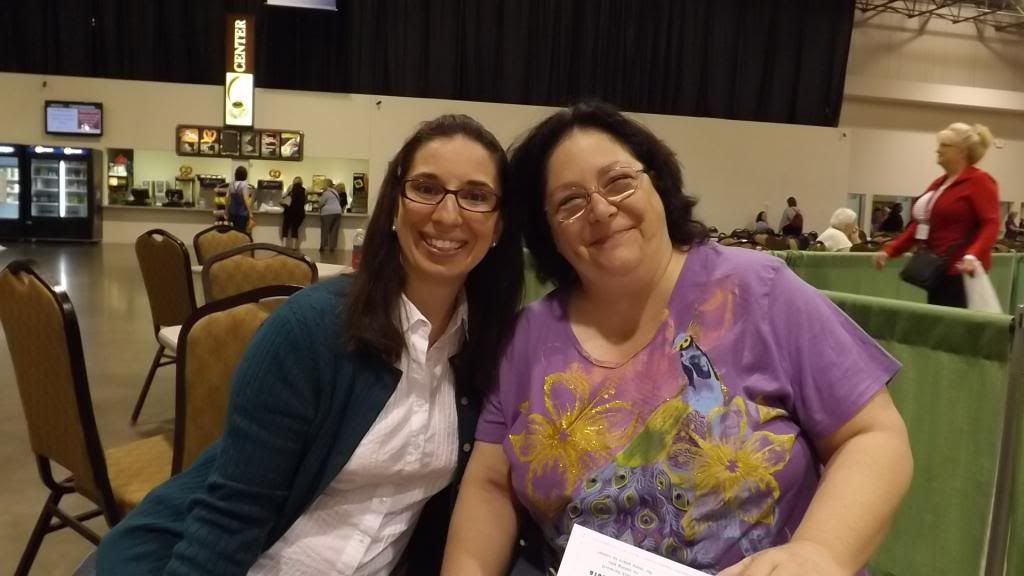 My girls Mimi and Debbie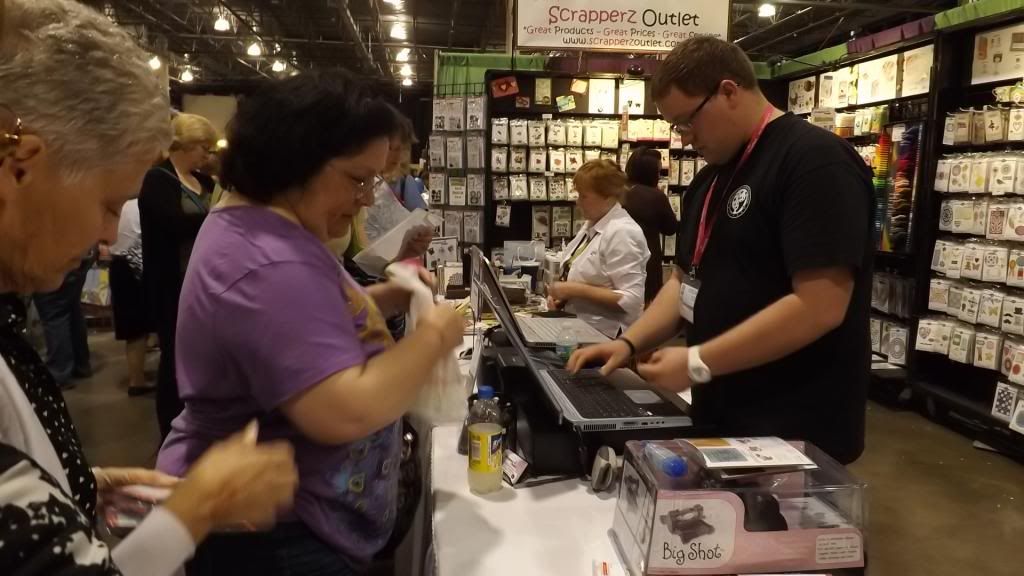 Woohoo baby she got a Big Shot...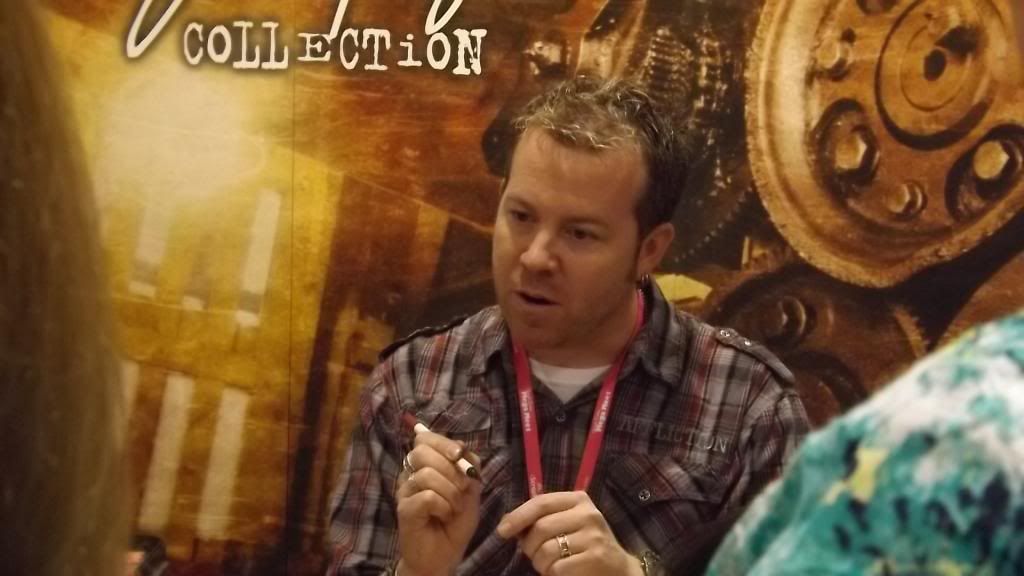 Tim Demo his markers...
Hugs N Loves
Keep Crafting.....Terrie