I made a card for a wonderful lady today who ordered some of my laces. I wanted to send a very nice card to say thank you. Once I made her card I loved it so much I made a second one to put in my zibbet store. I love them both so much I've decided to make a few more to put in Steve's office with my others for sale. I've been selling them pretty good and it seems to me the ladies that come into the office like cards like this more then the other cards i make with the digi images on them. Which is great I love having a variety of cards on hand.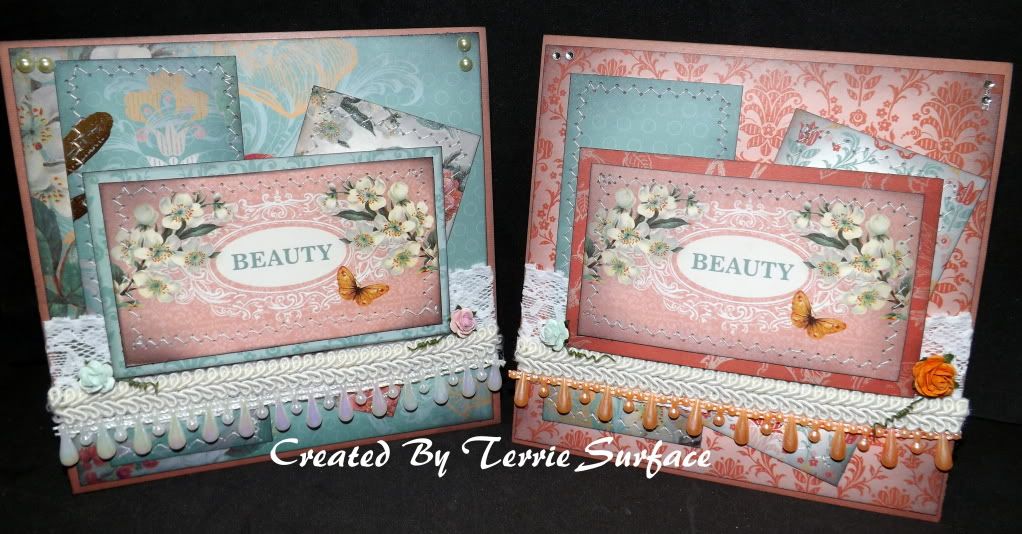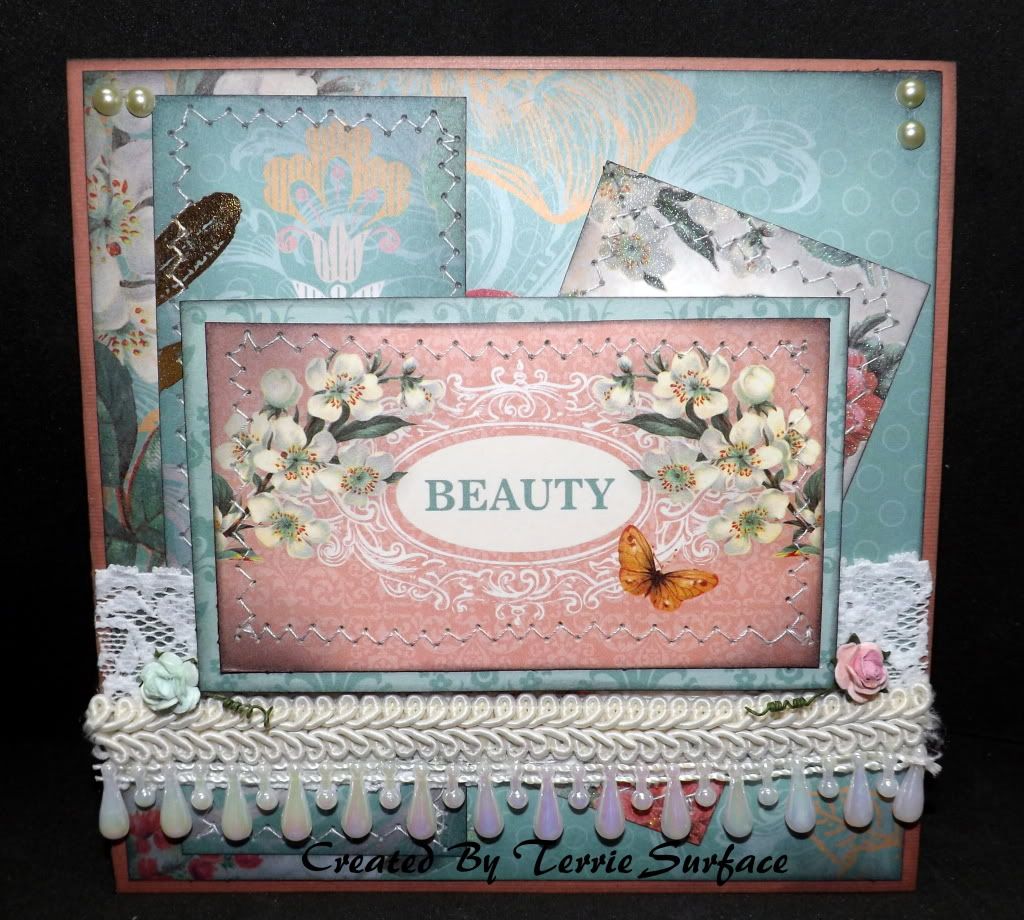 This is the front and inside of her card.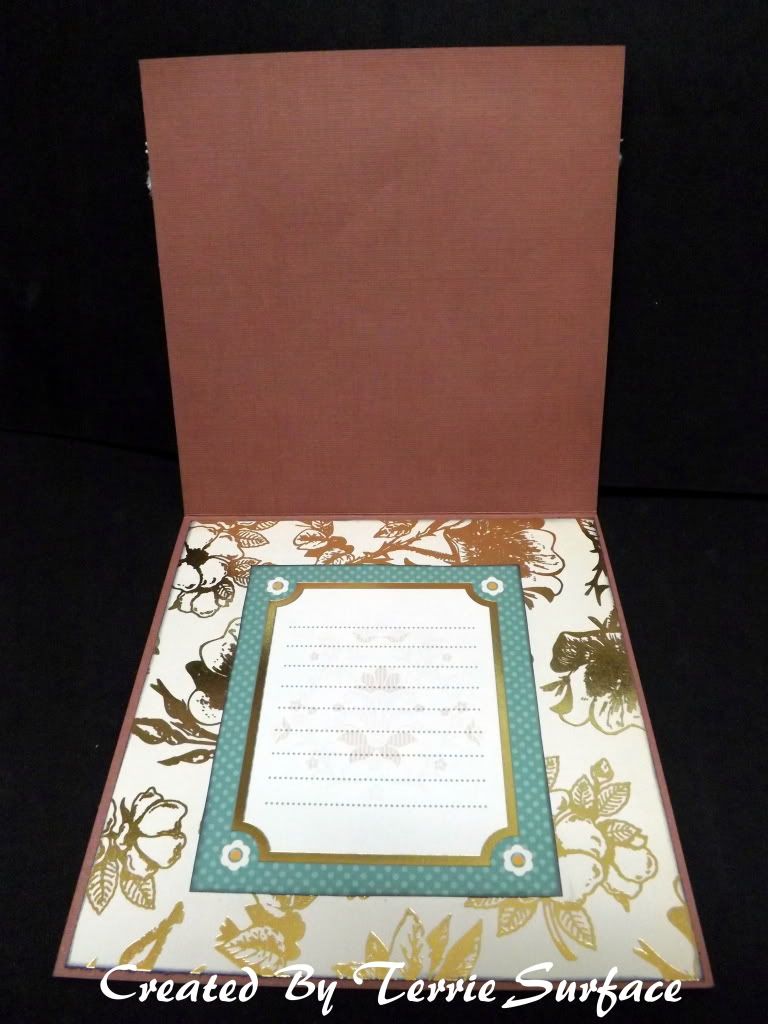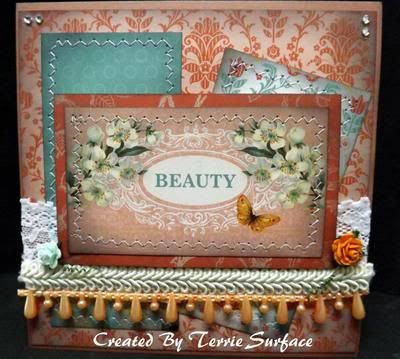 This is the front and inside of the cards I made for my store.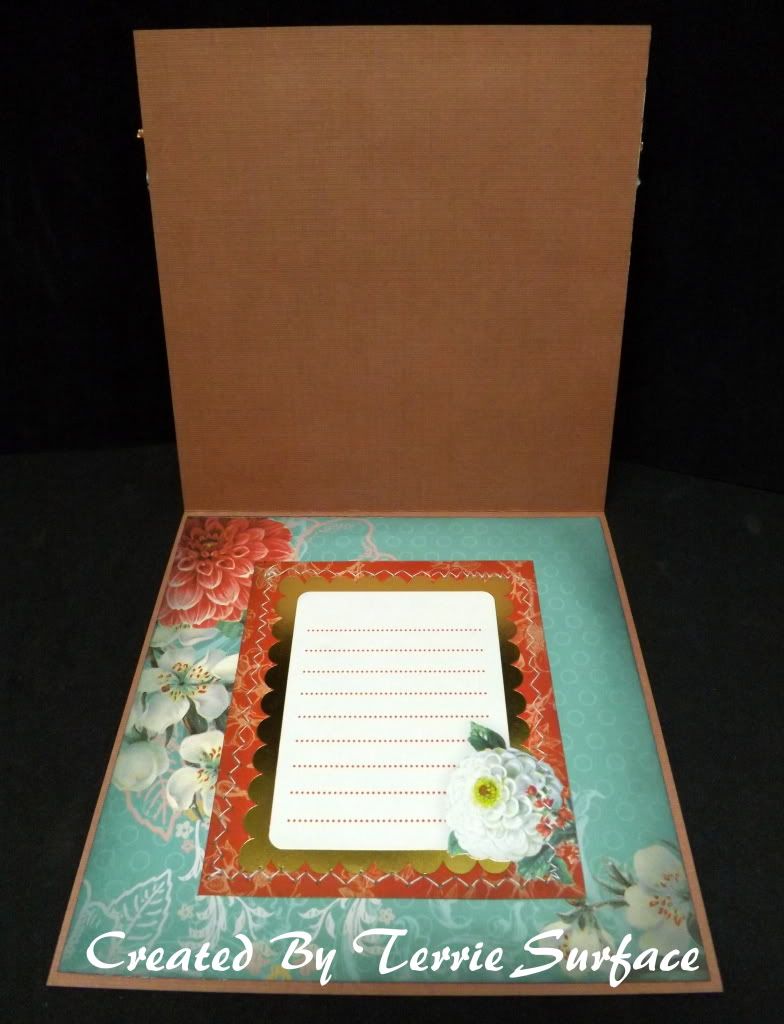 Hugs N Loves
Keep Crafting............Terrie
Created By Terrie Surface © 2013 OneCraftyCookie