Small Secret Giveaway
Hi guys welcome to my blog, all I'm going to tell you is you will be getting at least one handmade item, just over two yards of each of my new laces and more goodies you won't know about until the winner gets it. This giveaway will end on June 30th. Thank you for participating in my giveaway.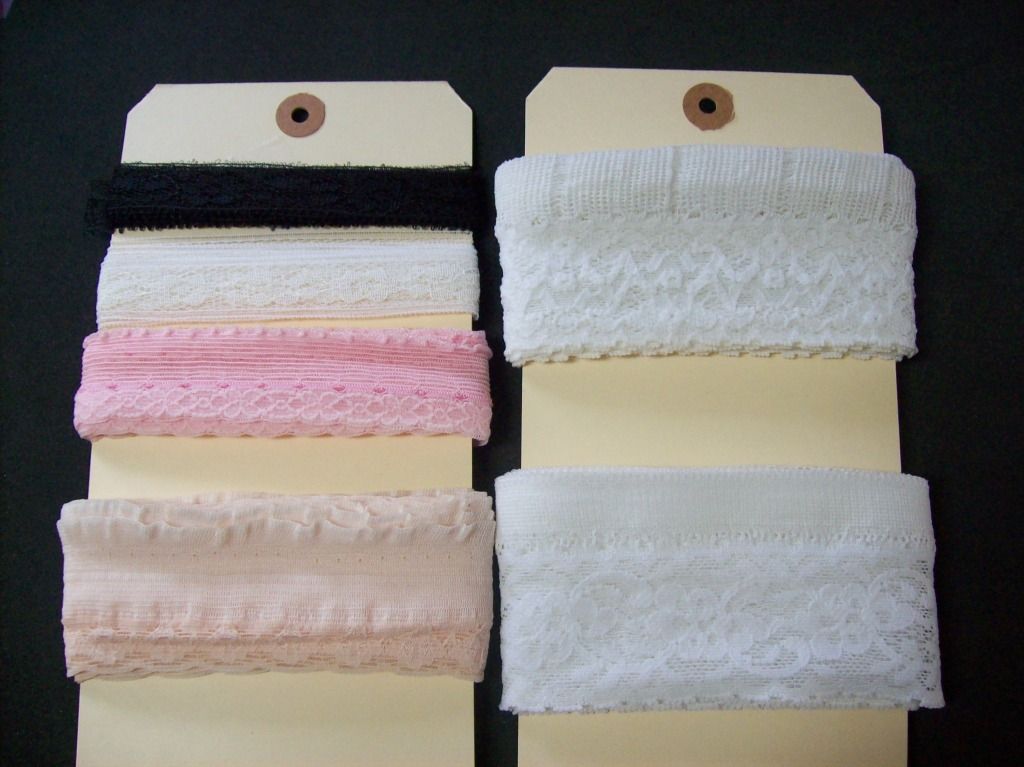 Just comment below, follow my blog and please post your blog name so I can follow you back. And Good luck everyone.
Keep Crafting...........Terrie
Designed By Terrie Surface copyright © 2012 onecraftycookie