Here are two new cards I made with my new Mo's Digital Pencil Image "Shy" I think she is just so cute. I love this digi she was so fun to color. Hope you like my new cards.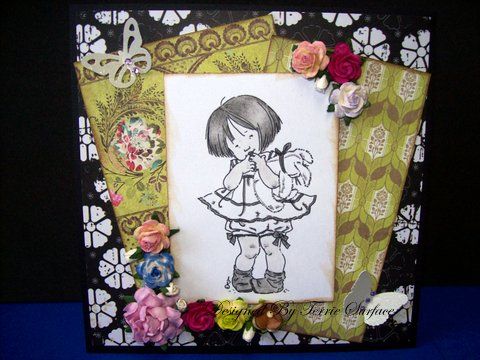 If you have any questions on the products I used please leave me a message.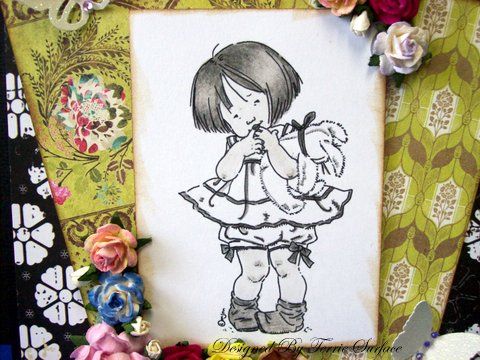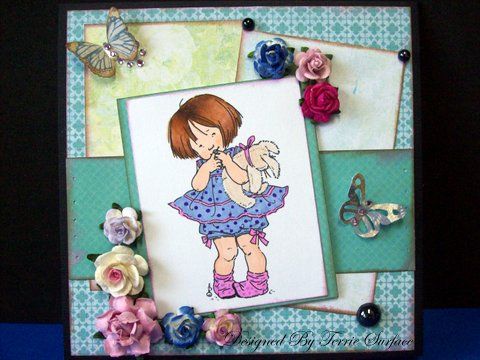 I love the colors in both cards. I just think she is the cutest...
Keep Crafting............Terrie
Designed By Terrie Surface copyright © 2012 Onecraftycookie