I want to send Steph a card and stick pins and I really hope she likes them. She is a very sweet girl and I just want to brighten her day..The card is my very first paper piecing card and I had so much fun doing it.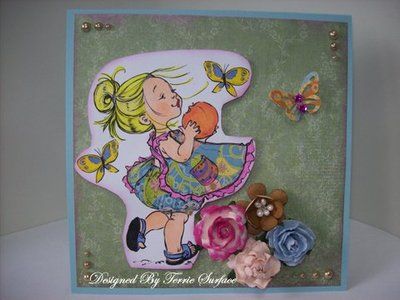 This stamp is called "Peaches" and I bought her from Mo's Digital Pencil.com. I adore Mo's images and I have so much fun using them for my cards.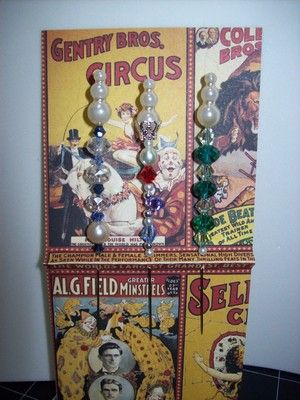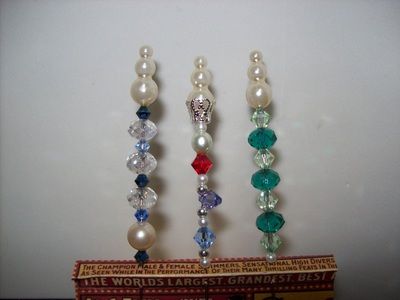 The stick pins I mad with Swarovski crystals, pearls, bead caps and spacer beads. I really hope she likes them.
Keep Crafting............Terrie
Designed By Terrie Surface copyright © 2012 Onecraftycookie